San Antonio Tax Attorney
Call (210) 876-1065
Make a selection to schedule a FREE consultation.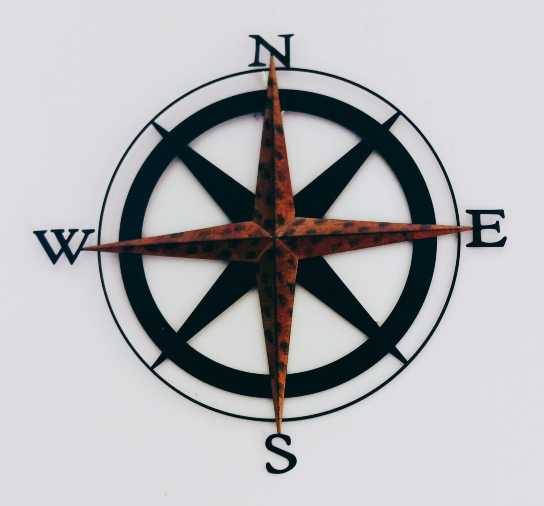 Experienced Tax Attorneys
We Provide Solutions for IRS and State Tax Problems
The government has auditors and tax attorneys working for it. There are more than a hundred thousand IRS and state and local tax authorities whose job is to identify, evaluate, and collect taxes from you.
This includes administrative staff who are tasked with identifying you. It includes auditors who hired to evaluate your tax filings. It includes tax attorneys to advise the government employees how to get more tax from you and, if needed, to collect the tax from you.
If the government comes knocking, you should not go it alone. We handle just about every type of tax matter, including IRS audits, appeals, and tax litigation; state and local taxes; tax planning and advice; and unpaid tax debts.
We are strategically located at 1846 N Loop 1604 W, Ste 205, San Antonio, TX 78248. This is near the intersection of the North Loop and Huebner Rd. While we help clients all over San Antonio and even outside of Texas, many of our clients are located in cities and suburbs around our office.
We want to hear from you if you have a tax matter in the San Antonio metro area. Contact us online or call us at (210) 876-1065 to schedule an appointment.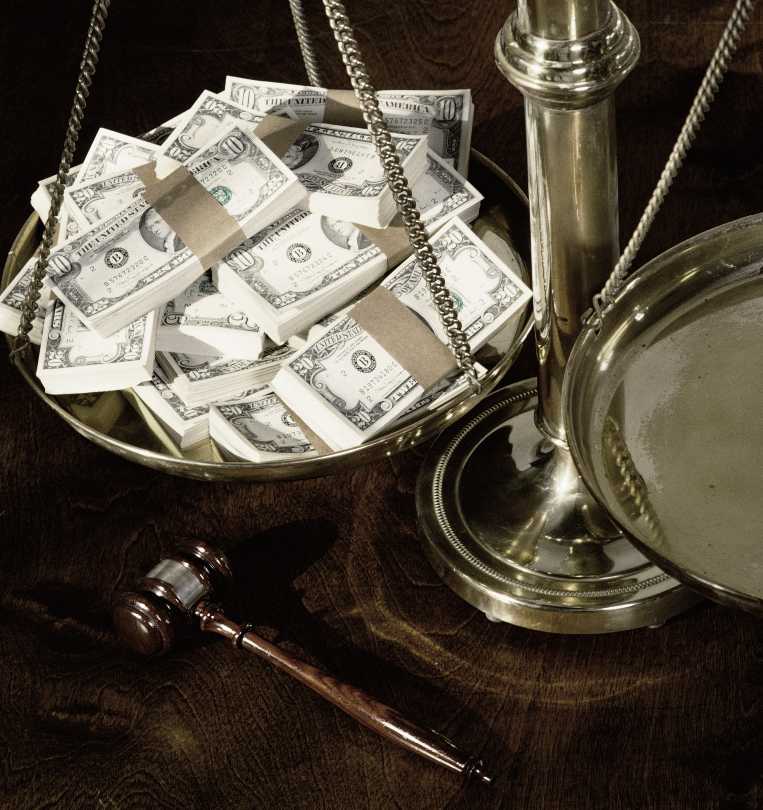 Taxes are the price we pay for a civilized society, but they can discourage productive activity and, in some cases, be a form of punishment. Tax planning and tax relief help right these wrongs.
What Our Clients Have to Say